For over a decade, the laid-back seaside village of Culburra Beach has successfully held back the tidal wave of housing development that has been sweeping through the coastal towns of the Shoalhaven region. Incredibly, after the region experienced the worst bushfires on record, it seems developers still can't wait to bulldoze bushland habitats and carve up pristine wetlands into small, profitable housing lots under the guise of 'affordable housing' and giving 'a boost to the local economy'.
Local business organisations, real estate agents and town councillors continue to peddle the myth that without new housing developments, towns like Culburra Beach, with populations of under 5000, will die. A closer look at their business rationale and plain common sense suggests otherwise.
As Rod Sleath, a financial analyst and member of the newly formed Culburra Residents and Ratepayers Action Group (CRRAG) explains: "There is nothing wrong with Culburra's retail economy. The reason we have high retail vacancy rates is due to an excess of retail space. It is not a symptom of a poorly performing retail sector or a dying village. This excess retail space results from historic poor town planning. The developer's proposal recommends compounding this problem by adding even more retail space."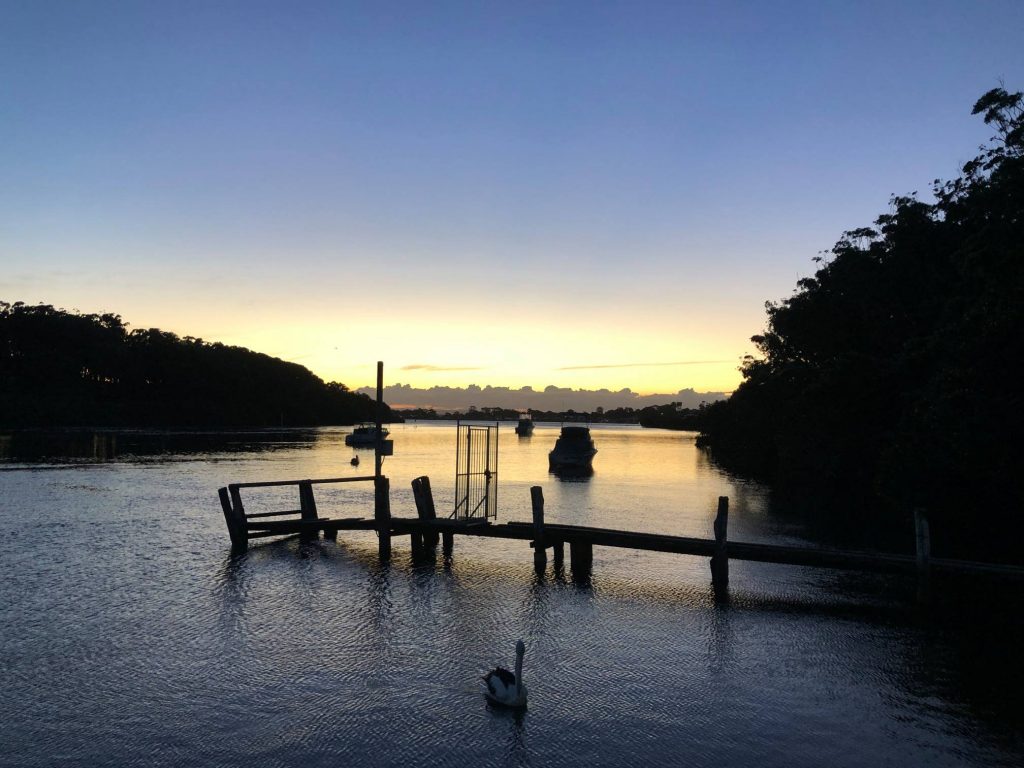 As for the developer Sealark's claim that West Culburra will provide affordable housing for local families, Mr Sleath believes it is nonsense to think this development will have a material effect on the price of houses in Culburra, or that a significant portion of that supply will be bought by current locals.
"The crazy increases in house prices have been driven by low interest rates and buying interest from Sydney" he explains. "As Sydney has expanded and the road links have improved to our area, Shoalhaven and Illawarra coastal housing has become more desirable. Just as added supply in other coastal villages has not led to more affordable housing for locals, it will not do so in this case. To believe the West Culburra Development case will prove otherwise is to ignore the real-world experience we are seeing all along our coast."
CRRAG was formed in response to the Sealark revised proposal after local residents opposing the development were refused entry to a 'supporters only' meeting held at the local bowling club in February, at which Sealark presented their revised plan to 'the community'.
CRRAG founder Claire Haywood said at the time:
After debating this issue on a popular community Facebook page, Ms Haywood and a number of Culburra Beach residents were banned from commenting on the page until after the Land and Environment Court submission deadline had passed. Ms Haywood, a filmmaker and activist, established an alternative social media page entitled Burradise Don't go Changin' to provide a forum for local voices who dared to dissent on the issue of Halloran Trust funded housing developments.

Burradise Don't Go Changin' also ran an intensive campaign leading up to the Land and Environment Court submissions closing date. An online petition was circulated which garnered 3000 signatures from opponents of the West Culburra housing development providing a vehicle for old and new voices to express their opinion on the issue without being shouted down or bullied into silence as they had been in the past.
Many of these voices were smiling faces in the crowd at Monday's court proceedings after listening to arguments from both sides. Frances Bray, known throughout the Shoalhaven for her internationally acclaimed Lake Wollumboola wildlife conservation work, spoke about the destruction of critical bushland habitat. Ms Bray was also concerned about the ongoing failure of the developer to solve the issue of stormwater pollution and soil contamination as a result of the housing development.
Anthony Munn spoke on behalf of the Shoalhaven Oyster Farmers whose livelihoods are threatened by any housing development in the fragile Crookhaven wetlands and river areas. Culburra resident Narelle Wright outlined deficiencies in the housing plans and detrimental social impacts. Speakers in favour of the development were: Jack Kerr, Teresa Cheadle, Brian Muller, Gordon Clark and John Castellan.
Jerrinja Elder Delia Lowe made a powerful speech that offered insight into how emotional this development issue is for the Jerrinja people, as well as offering an important wider perspective on the concept of 'land ownership'. Her speech caused a respectful hush to descend on the room, permitting only the discreet cawing of a pair of black cockatoos on the roof to be heard as fitting accompaniment.
With climate change currently a very real threat to our survival, Shoalhaven developers would be well advised to heed the words of CRRAG member Joe Pichler and adopt a more progressive approach to land use in the Shoalhaven region. Mr Pichler pointed out "When you have 80 per cent of council forest burnt to the ground, any future property development must be done in a responsible and respectful manner to all that live on that land. This includes Indigenous and non-indigenous locals as well as flora and fauna. The current arrogant form of colonialism displayed by the Halloran Trust and Sealark Pty Ltd seems to be purely motivated by the desire to cash in on assets without giving any consideration to past cultures, current threats and future habitat."
Local environmentalist and fellow CRRAG member Emma Hood put it succinctly. "Preservation is the new progress."
With Shoalhaven council elections looming, it would appear that CRRAG, with its mission "to preserve and protect Culburra Beach from unnecessary and unsustainable development", has a lot more work to do.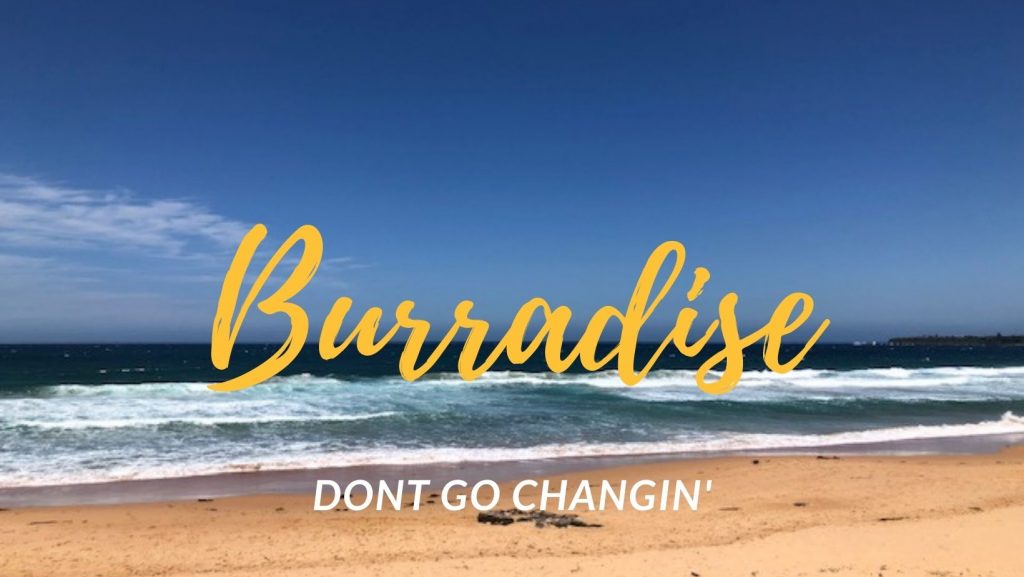 "We will not be supporting anyone in Ward 2 who supports housing developments like West Culburra" Claire Haywood said "and we will be actively working for more democratic community consultation processes as well as greater input into Shoalhaven City Council planning that affects the future of Culburra."
It is now over to the Land and Environment Court to decide if there is to be any conciliation or compromise on the controversial issue of West Culburra. Whatever the outcome of this landmark public meeting, the words spoken by Delia Lowe, the respected Jerrinja elder in the room, will undoubtedly resonate through Culburra Beach for a long time to come. And, with other voices starting to be heard, it's just possible that unity and the process of healing in the divided community might begin.
If you are concerned about development in West Culburra keep up to date on the Burradise Facebook page.
Feature image: The Crookhaven River and the Shoalhaven River Flood Plain from the air. The coastal forest in the foreground would be cleared for the proposed West Culburra development. The photo clearly shows what stands to be lost. The positioning affords magnificent views and won't end up as affordable housing. Photo credit: Randall Sandstrom