By Ingrid Leusch & Catherine Hutchinson
Bonnie was an incredible, strong woman. Her urgency to fight for what she believed in shone through every day. Bonnie cared deeply for human rights, for the vulnerable, for the environment and never stopped speaking up for what was in her heart. Bonnie sadly passed away at 12:30am, 1 August 2023 - she is so missed.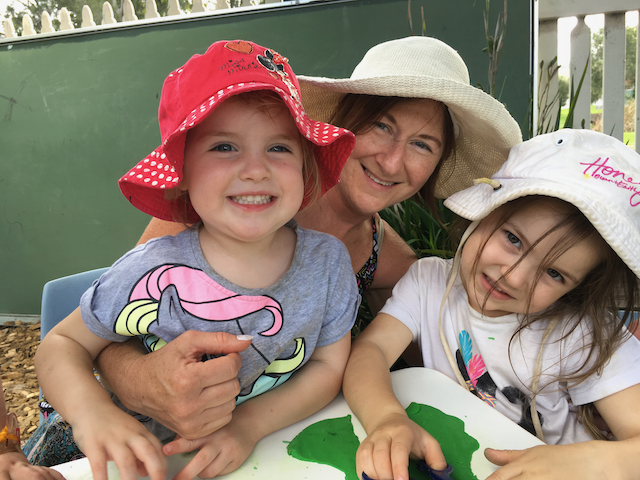 Bonnie started a blog earlier this year, you may want to read a bit about her journey this year.
In April this year she wrote:
Right now I still have things to do in this world, and while I am here, I intend to live life to its fullest. Some days fatigue gets the best of me, and I struggle just to get out of bed, but most of the time I can laugh, love and enjoy the magic that only life on this gorgeous planet can offer. And that's something I aim to do in abundance. Everyday.

Bonnie Cassen - 16 January 1961 - 1 August 2023.

Isn't it strange, that princes and kings

and clowns that frolic in circus rings,

and ordinary folk like you and me

are makers of eternity.

For each is given a bag of tools,

An hourglass, and a book of rules;

And each shall have built when his hour has flown,

a stumbling block or a stepping stone.

One step upon another and the longest walk is ended,

one stitch upon another and the longest rend is mended,

so never be discouraged by the things you have to do,

and think that such a mighty task you never shall get through;

Just endeavor day by day,

another point to gain,

and soon the mountain that you feared

     will have become a plain.

by R. L. Sharpe
Please leave Bonnie a tribute below.
Feature image: Bonnie Cassen. photo supplied