By Takesa Frank
Women in Australia were not able to vote until 1902. From this time, women not only voted but went into politics as careers. In 1921, Edith Cowan was the first woman to be elected in any Australian parliament, and in 1943, Dorothy Tangney and Enid Lyons were the first women elected to the federal parliament. It was not until 2012 that Shoalhaven City Council had its first female mayor.
These women stood in a career forever ruled by men, men that thought they were more important in society. These strong and powerful women have paved the way for all the female politicians that followed. However, it is not easy; even in today's society, women are still treated with disrespect by fellow politicians.
We still have a long way to go to ensure government is an equal and respectful place for both men and women. Sarah Hanson-Young, an Australian Senator for South Australia, has stated, "It is an extra barrier that every woman has to confront. Whatever side of politics, whatever her background, it is still blokey."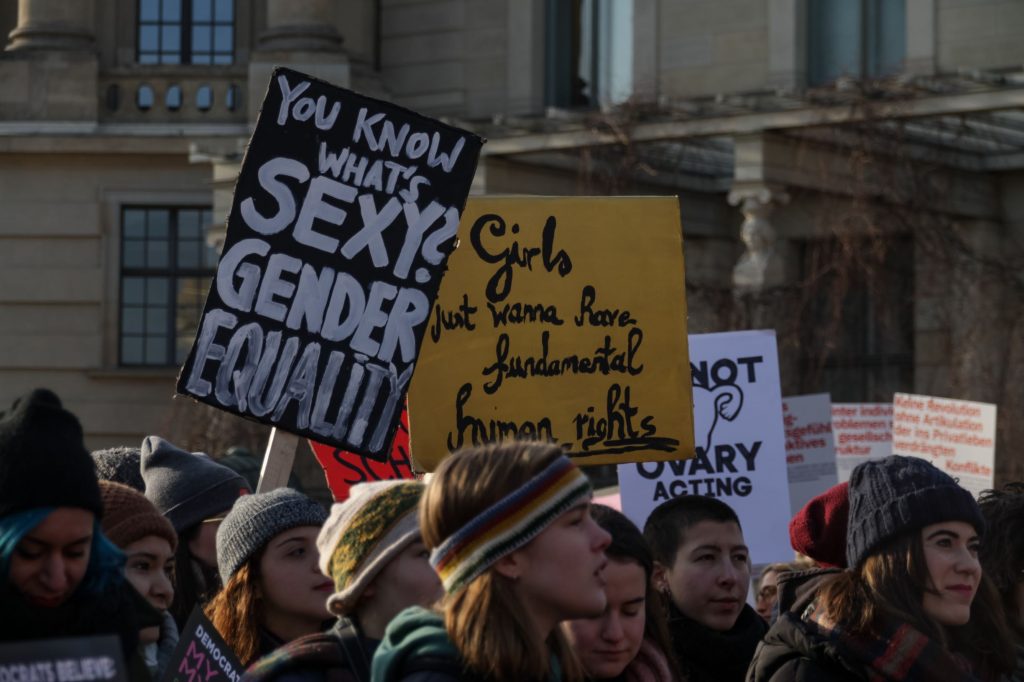 This is not just an issue faced in federal and state government; it is also an issue for local government, including the Shoalhaven City Council. The men on the council often disrespect the women councillors. We saw this on 2nd of March when four female councillors walked out of the ordinary meeting due to the disrespectful comments made towards the mayor and female councillors. This was not a one-time experience for these women, and disrespect by male councillors occurs regularly in the chamber.
I am a young woman that aspires of entering politics one day. When this comes up in conversation, I receive comments such as "why would you want to go into politics", "hmm, interesting" and "that's going to be a hard goal to achieve". This culture needs to change; young women should be encouraged to enter these careers and their choices respected.
Women are scared to enter politics for just this reason. Women who could change the future and become our next prime minister are choosing different careers because of the misogyny in parliament. I, alongside many other young women, want to change the culture in politics.
Women are still not treated equally in federal, state, and local government, and we will change this. We need to stand with these women, support and empower their voices.
March4Justice rallies will be held across the country on Monday 15th March, 12pm. On the South Coast there are local events in Bega and Nowra, and busses and car pooling operating from Wollongong to Canberra. See the full list of events here.
Feature image: March for Justice poster from march4justice.com.au