by Brendan Ryan & Bill Eger
A battle has been won but the war is far from over. The Heritage Trust offers us some legislation but there is no automatic protection. Now it's up to us to make it work.
There is something you can do right now that could have a big impact on whether or not the Manyana Beach Estate project goes ahead.
Ozy Homes have finally referred their project to the Federal Minister for the Environment. Now we need people who are concerned to tell the Minister why you believe it's essential to protect the only substantial piece of unburnt bushland left in Manyana after the Currowan mega-blaze this summer.
What can you do?
Send an email to epbc.comments@environment.gov.au (reference 2020/8704 Manyana Coast Pty Ltd) in your own words by July 7. State why you feel the Project could have a significant impact on federally listed threatened species.

Anyone anywhere can make a comment. You don't have to be an expert, just someone who is passionate about protecting the health of our natural environment. Whether you're young or old, a highly-esteemed authority, nature-lover or local community member - your voice is valuable.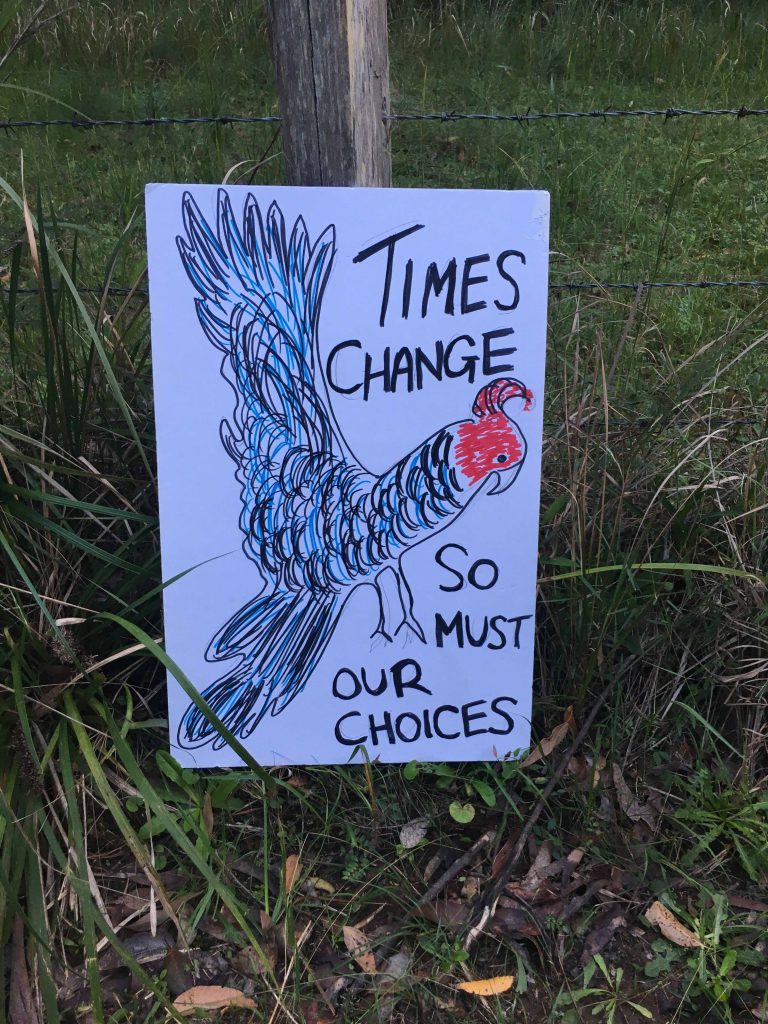 Here is a great link to get you started.
Of course, if you have first-hand accounts of threatened species in the area any time prior to the fires or have observed anything that suggests threatened species have used the site as refuge since the fires, this should be included.

But even if you've never been to Manyana and just want to see this precious piece of mature native Australian bushland saved, penning a couple of lines voicing your opinion will make a difference. It will effectively be counted as a vote for protecting this land from bulldozers. And in a world where the voice of nature is often ignored, this is really important.

MMEA encourages you to express your views in your own way, but here are some points you may like to consider when making your submission:

1. The land was already a biodiversity hotspot prior to the fires. Now it is essential refugia for any wildlife which escaped the flames. Its significance against such a compromised landscape has been amplified.

2. This land is a source which the surrounding devastated Conjola National Park needs intact in order to regenerate.

3. There has not yet been a thorough investigation by the Government as to the repercussions of the extensive bushfires and the long-term effect the massive loss of wildlife and habitat will have on Federally listed threatened species.
4. The "precautionary principle" should be used here. This simply means that a lack of scientific certainty (as is the case after the bushfires) should not be used as a reason to postpone measures to protect the environment. ie. we don't know yet what the fires have done to a whole lot of Federally listed species.

5. The documentation submitted by Manyana Coast Pty Ltd (aka Ozy Homes) focuses only on a very limited number of threatened species (6 in total). Threatened ecological communities are not addressed and nor are the other 39 conservation dependant species listed in the EPBC Act, even though many have been recorded on site in the past. These include the Gang-gang Cockatoo, Glossy Black Cockatoo, Mainland Dusky Antechinus, Superb Lyrebird, Pilot Bird, Rufous Fantail and Yellow-Bellied Glider.


6. Anyone who appreciates the vastness and severity of this summer's bushfires knows the Government needs to identify and protect any and all viable wildlife habitat in bushfire affected areas as a matter of urgency.

7. If you have noticed unusual wildlife visitors to your area since the fires, talk about them. It is quite likely they have been displaced as a result of the fires. Equally, if you notice a species missing, mention that.

8. There have been changes in the EPBC Act after the large-scale devastation of this summer's bushfires. But moving forward, we should be assessing damage done on a cumulative basis. This would take into account private habitat clearing, logging, habitat fragmentation and so on. The game has changed and so must the assessment process. Precedents must be set - before it's too late. Mature habitats destroyed now would take hundreds of years to replace.

9. Any reference to out-dated environmental assessments (2006!) in the developer's referral is irrelevant.

10. Recent, hurried surveys looking for specific species, were conducted under less than ideal conditions (Not the right time of year? Too soon after disturbance by fire. Immediately after the perimeter was fenced, etc) They cannot be relied on as evidence to support any claim the destruction of this habitat will not have a significant impact on threatened species.

If we can make the Minister sit up and take notice, our precious native wildlife will stand a chance of persisting for the long term in NSW. If we don't, we'll likely oversee extinction events. So please send your email today.
Brendan Ryan is the ecological consultant at Manyana Matters Environmental Association, and Bill Eger is the president.

The full referral documentation can be viewed here: (Reference 2020/8704 Manyana Coast Pty Ltd)