By Amanda Findley
The 2019/2020 South Coast Bushfires were one of the worst in living memory for many areas including the Shoalhaven. With many homes lost, people's lives placed on hold and the environment in tatters, the project of recovery was at the top of everyone's minds and the community came together to support one another in the best ways possible.
From wildlife feeding stations to the distribution of food and clothing aid, the towns and villages were all movement and action. State-wide, national and international recognition for the size of the disaster meant there were people far and wide willing to help.
However the global pandemic struck and as we went into our first lock down or slow down our people who were so badly impacted saw their plight come off the front page to be replaced by daily pandemic numbers and daily health reporting as the government tried hard to sandbag the health system from a complete overload. Our frontline workers who had been assisting people in rebuilding their lives were now in a state of exhaustion as their focus shifted to pandemic management.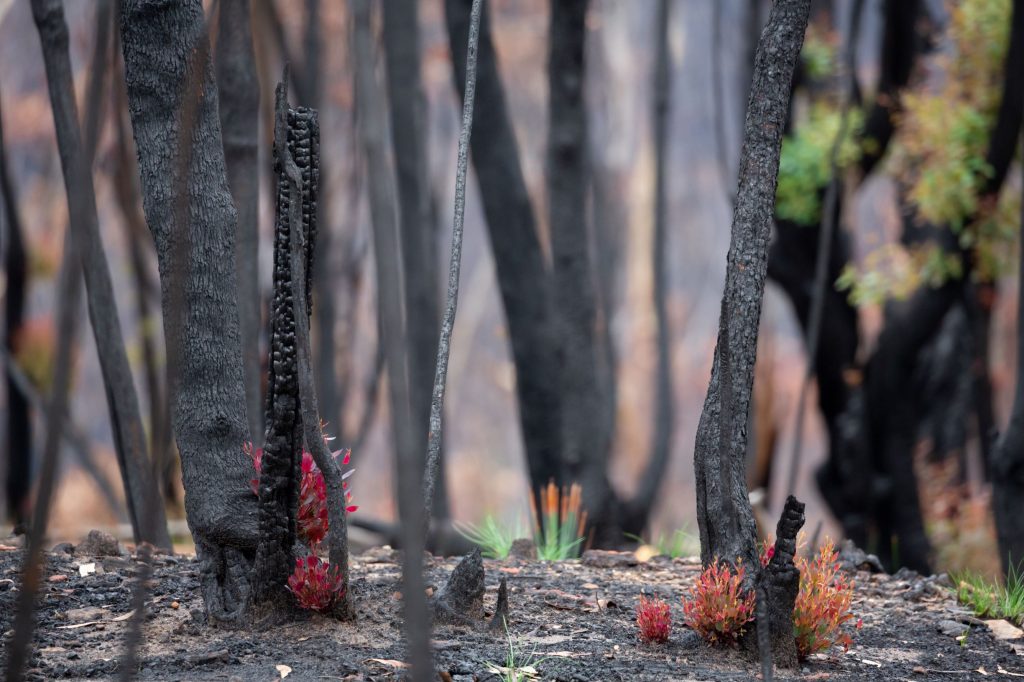 The rapid shift of focus caused some major problems for those who needed it least, our families that were homeless due to the destruction of the bushfire. They felt neglected by the nation whose voracious appetite for news had turned its attention away from them.
Those who experienced partial destruction were and still are in a world of pain battling insurance companies. With the focus shifting to the pandemic, they really felt a great sense of abandonment, when what they really needed was some media focus to keep them on the front page. A front page for them may have meant more rage from the Australian people who could put pressure on the insurance companies to settle the debts and stop being so obstructive for these people who just want to get on with rebuilding their lives.
So what lesson do we need to learn from this experience?
How can we build into our reportage a mechanism that is more reflective that forces us to circle back, check in with people and ask where are they now, what can we do to help them and how can we do that in an appropriate manner that doesn't result in people feeling abandoned?
A letter from my future self would tell me to talk to local media outlets and ask how they can be more proactive in circling back to the disaster that caused so much pain. Work with the community to continue to support them and ensure that funding remains in place for as long as possible. We also need flexibility in terms of having the right services in place to support those most at need even when the focus comes off their pain.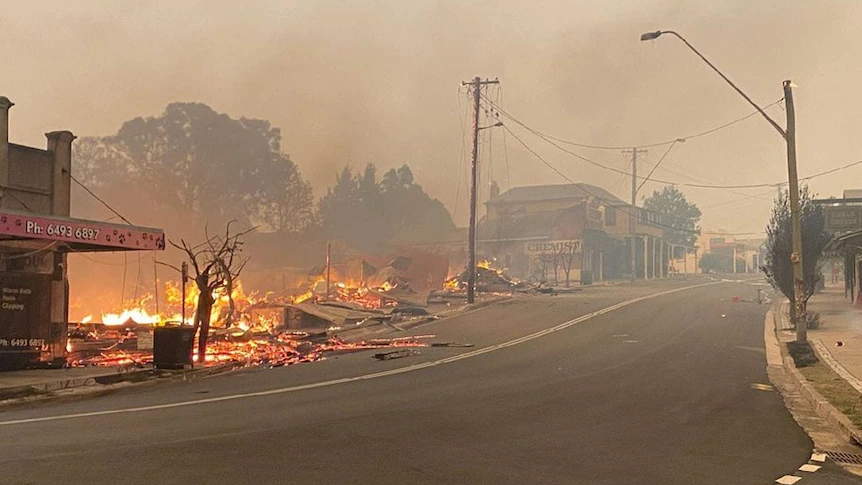 The fast news cycle is a creature that we have created; difficult to wind back on in a modern age that is a voracious consumption machine.
Amanda Findley is the popularly elected Greens Mayor of Shoalhaven City Council.
Feature image: Jenni Bruce from Quaama looking at the flattened remains of her house and the burnt out land after the Black Summer bushfires at the south coast of NSW. 
Photo credit: The Land/Facebook.